To find out more about the i-gel
®
supraglottic airway select the area of interest from the navigation links below or visit
www.i-gel.com.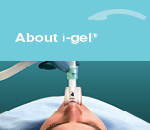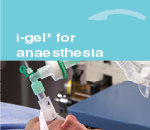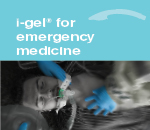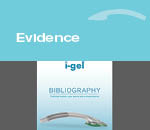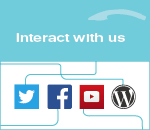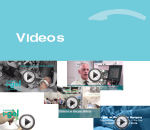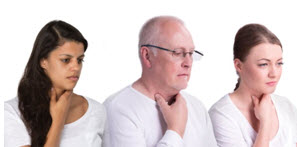 'Compared to many other supraglottic airway devices, use of the i-gel® results in a lower incidence of postoperative
sore throat in adult patients'*.
Read more on our
clinical
evidence
database
, searching the term
sore throat.
You may also be interested in the following products:




* Referência: El-Boghdadly K, Bailey CR, Wiles MD. Postoperative sore throat: a systematic review. Anaesthesia 2016;71(6):706-717

With reference to the 'Using the i-gel supraglottic airway' posters under the downloads tab, should you require a full user guide, please contact us.
Always follow the directions for us or alrways read the label and follow the directions for use.